Industrial Design
Industrial design is a creation regarding form, configuration or composition of lines or color, or line and color, or combination thereof which form three dimensions or two dimensions which gives an aesthetic impression and can be manifested in a three dimensional pattern or two dimensional and can be used to create products, goods, industrial commodity or handicrafts.
Benefit of an Industrial Design registration:
The holder of industrial design rights has an exclusive right to implement his/ her right and to prohibit other party to make, use, sell, import, export, and/ or distribute the same products
e-mail:
Olga K. Santoso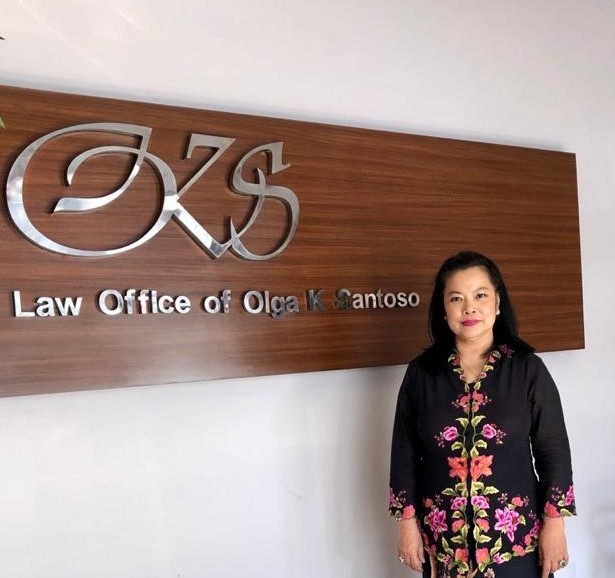 Olga K. Santoso is based in Indonesia but works with clients globally
Enquiries
Olga K Santoso can assist in the application for registrations of trademarks, industrial designs, patents, copyrights, Geographical indications and as she is a licensed advocate, she can also assist in the litigation procedure involving infringements.

For more information about fees and other inquiry, please send an e-mail or phone directly.
Details
Grand Wijaya Center Block G 37, Jl. Wijaya II,
Kebayoran Baru, Jakarta Selatan 12160, Indonesia
Tel: + 6221 7202961
Fax: + 6221 7206664
e-mail:
Olga K. Santoso